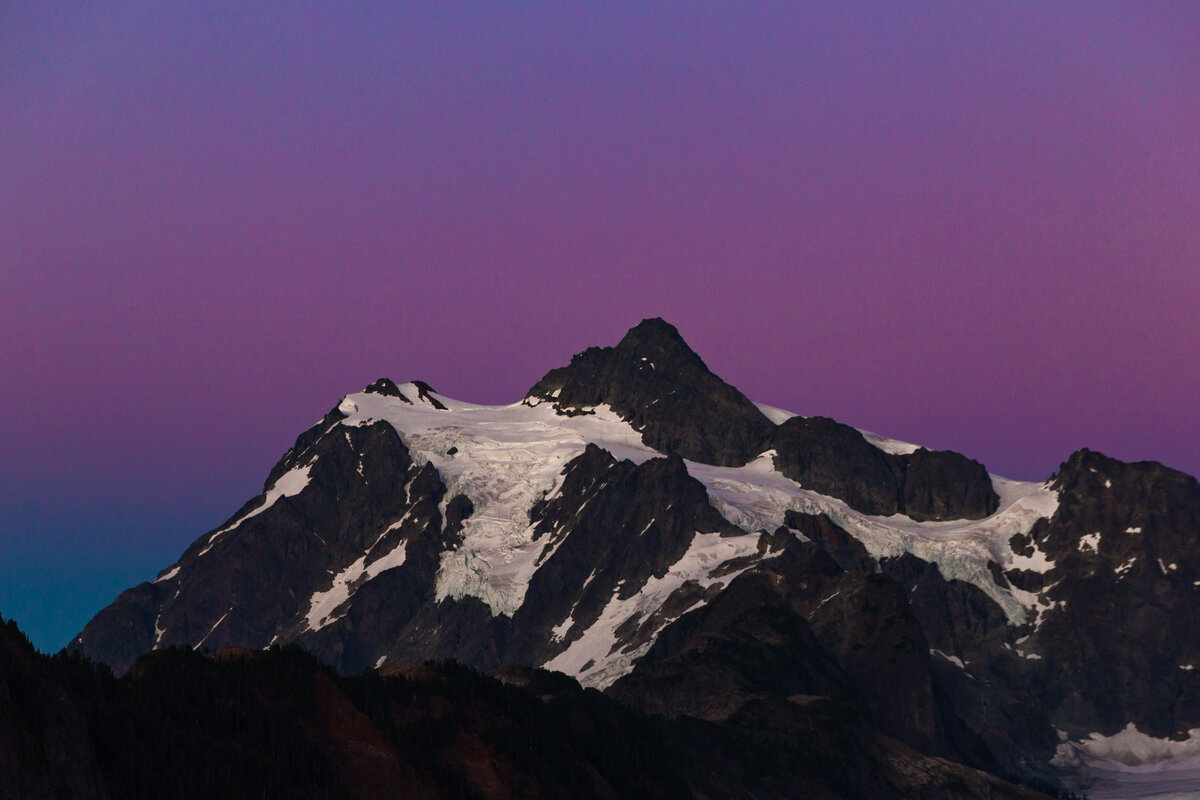 Welcome Home
WE ARE OPEN FOR WORSHIP!! Please join us in-person every Sunday @ 10 A.M., or watch us online. Click the link below to easily connect to the Livestream!
LIVESTREAM
RESERVE-A-SEAT
Please click here to sign up for our next Sunday service.
RESERVE-A-SEAT
Newsletter!
Click here to view our biweekly newsletter.
NEWSLETTER
Bible Study
Dive deeper into the word with the congregation in small and medium sized groups.
ON HOLD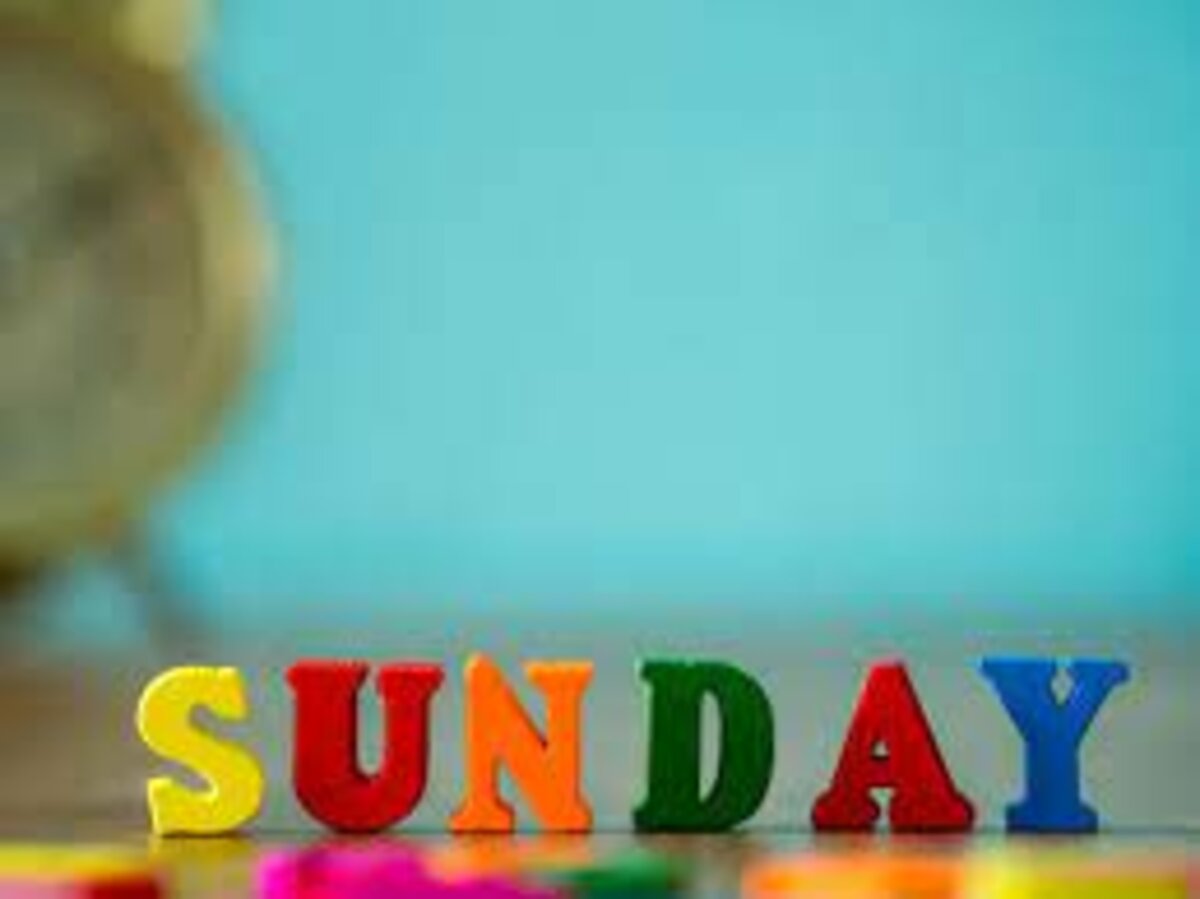 Sunday School
A Safe place for children ages 3 to 11 to grow and learn in the word of God. Currently, we are taking a summer break but are looking forward to starting up again in the fall!
SUMMER BREAK
College & Careers
18+ and older? We have a place for you! Click the link to view upcoming events.
Join Us!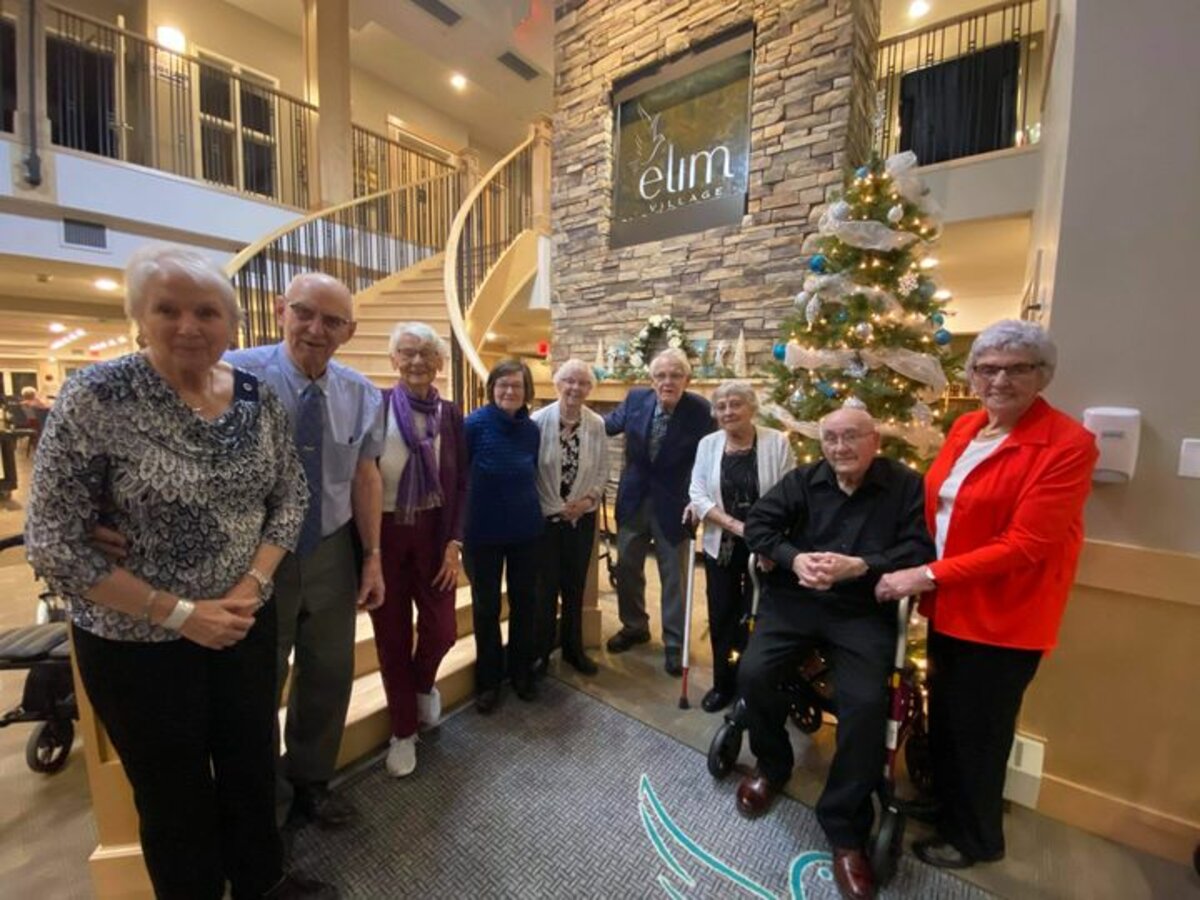 Seniors Friendship Club
A time for fellowship for seniors, 60+, on the second Thursday of each month.
ON HOLD
Worship
Come join the body of Christ to worship, praise, and lay down your cares and burdens at the door. Come be uplifted by the word of God, prayer, and the congregation.
Learn more
Youth Group
WE WILL START UP AGAIN IN THE FALL. For students grade 6 to 12 on Tuesday nights. We offer Bible study, games, and connections. All are welcome and bring your friends.
SUMMER BREAK